SSES "Kick Off the Holidays" Alumni Happy Hour
Come Kick off the Holiday Season at Saint Stephen's Alumni Happy Hour on Nov. 27 ( the night before Thanksgiving )!
Join fellow Falcon Alumni from all classes (21 yrs. and up, please) as we kick off the holiday season at Motorworks on the night before Thanksgiving. Get out of the kitchen and join us for our Alumni Happy Hour from 5:30 -7:30 on 11/27/19. Cash bar/Pizza compliments of the Alumni Office. We'll raise our glasses to any and all alumni in the Class of 2009 returning to celebrate the group's 10th anniversary.
Questions: Contact the Alumni Office (Laurie McFeeley/lmcfeeley@saintstephens.org/746-2121, ext. 1555)
---
Saint Stephen's Annual Alumni Soccer Gathering '19
Calling All Saint Stephen's Soccer Alumni & Falcon Fans!
Join us on Thursday, December 26th (the day after Christmas) on the beautiful Moore Athletic Complex turf for our annual Alumni Soccer Gathering
Warm-Up: 10:30 a.m.  Game Time: 11:00 a.m.
Complimentary post-game reception for players and fans immediately following the game.
Players - Please indicate your size preference for your commemorative T-shirt & indicate  # of guests/family members attending to aid in our reception planning.
Questions: Contact the Alumni Office (Laurie McFeeley/lmcfeeley@saintstephens.org/746-2121, ext. 1555)
---
ALUMNI EVENT RECAP
2008 10th REUNION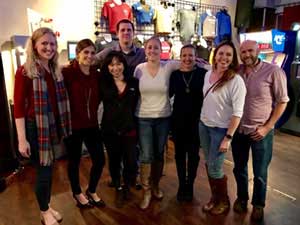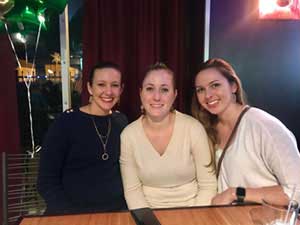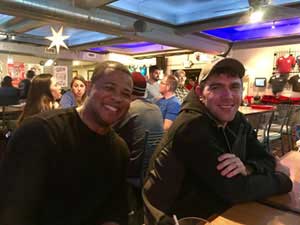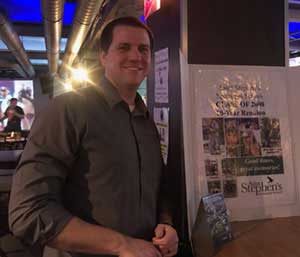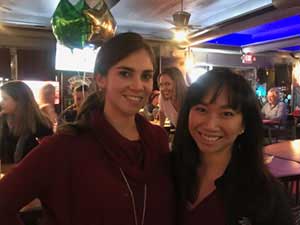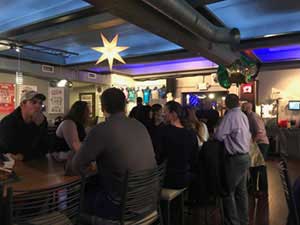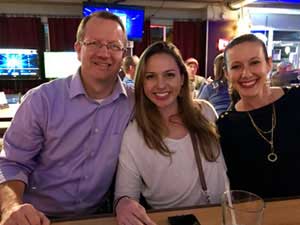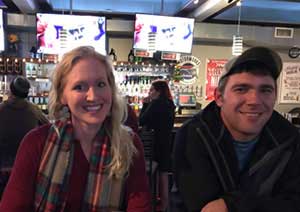 Class of '08 alumni and Falcon grads from surrounding years gathered to commemorate the class's 10th reunion at Motorworks on 12/23/18. Kyle Scott '08 spearheaded the well-attended event. Attendees included Nora Gentry, Molly Cook and husband/alumnus Kenton Cook '06, Jeannie Nora, Rebecca Loh, Jillian Cacchioti, Sarah Gravely, Melissa Ivin, Alex Brown, Aaron Jacobson, Juliana Hatcher, Jonathan Teahan, Lizzie Ball, Emily Cercone, Chris Scott '11, Kyle Bellingar '09 and faculty members Elisa Bolotin and Jamie Moore. Saint Stephen's spirit was high and the evening was a terrific way to close out 2018.  
Coach Marc Jones Tribute
The 2018 Alumni Soccer Gathering on 12/26 was the perfect venue to surprise Coach Marc Jones with a tribute celebrating his recent retirement after a quarter century of coaching Falcon soccer. The turnout at the annual event, a de facto "homecoming" for SSES alumni and families, was tremendous. Two games ran simultaneously providing players with plenty of time on the turf. A highlight of the day was faculty member and long-time coaching assistant Bernie Yanelli's reading of quotes submitted by alumni who wanted to both wish Coach Jones well and express how much their time with him positively impacted their lives.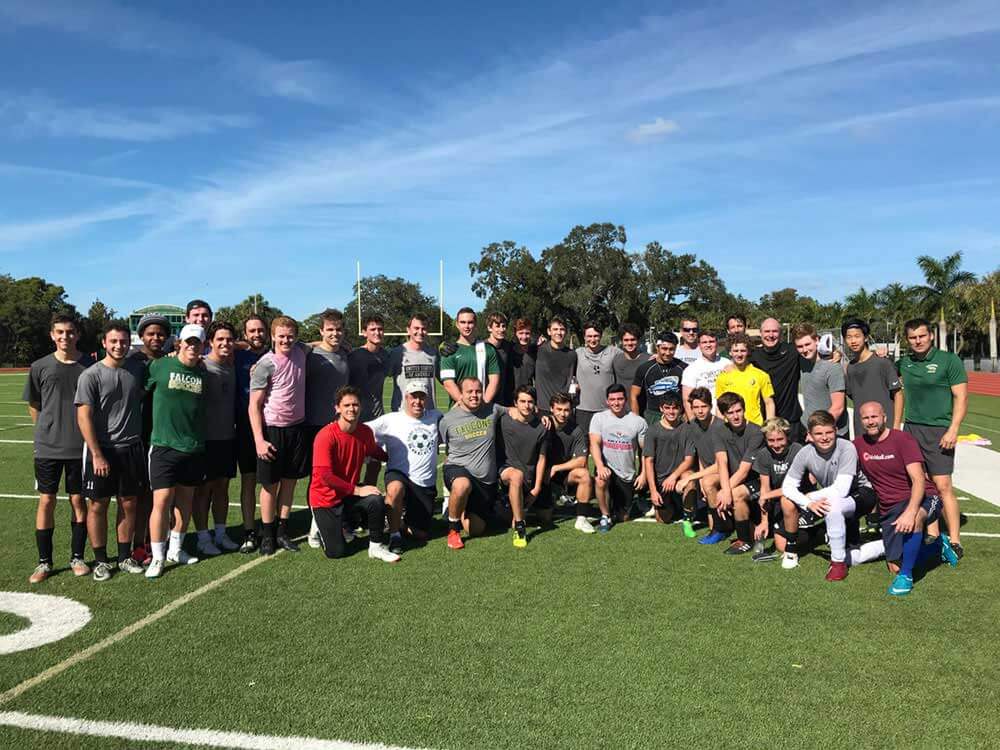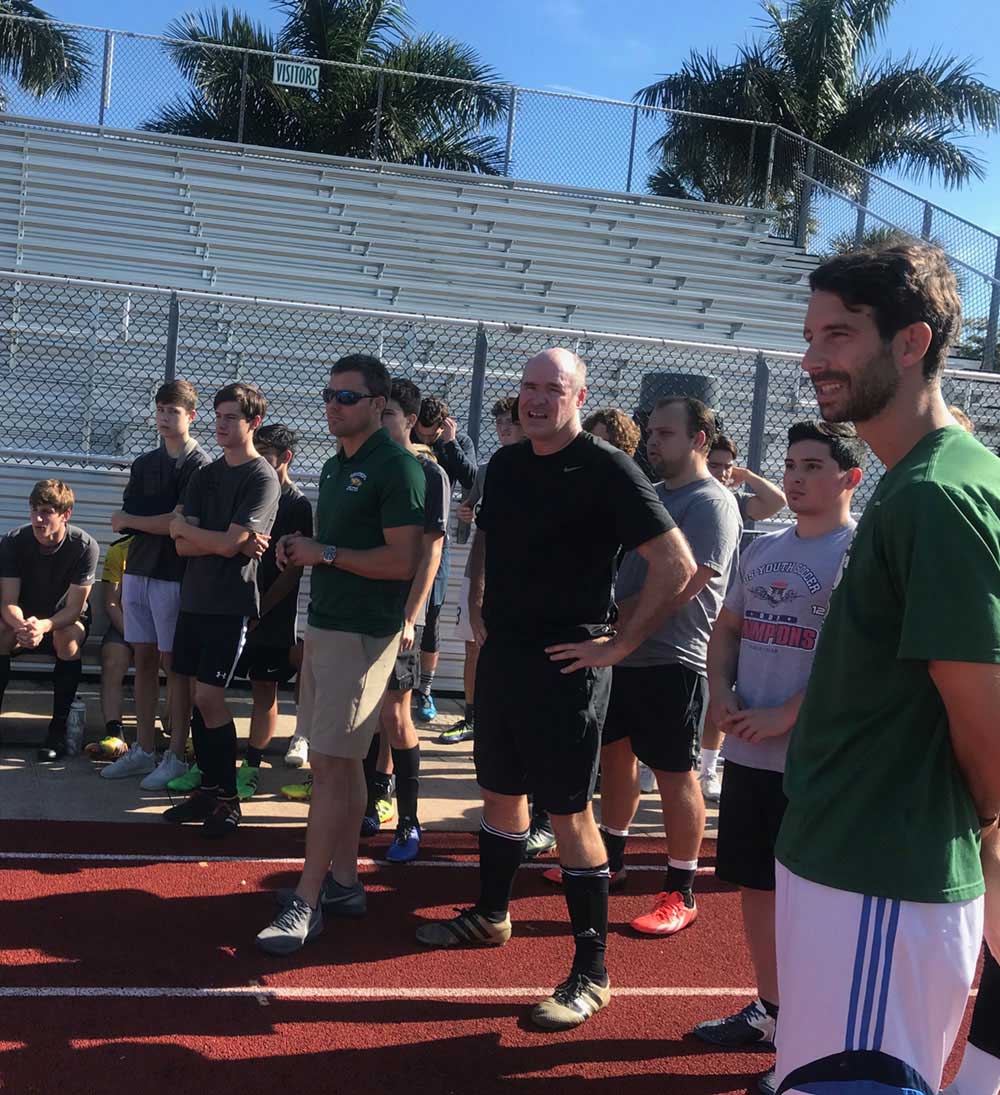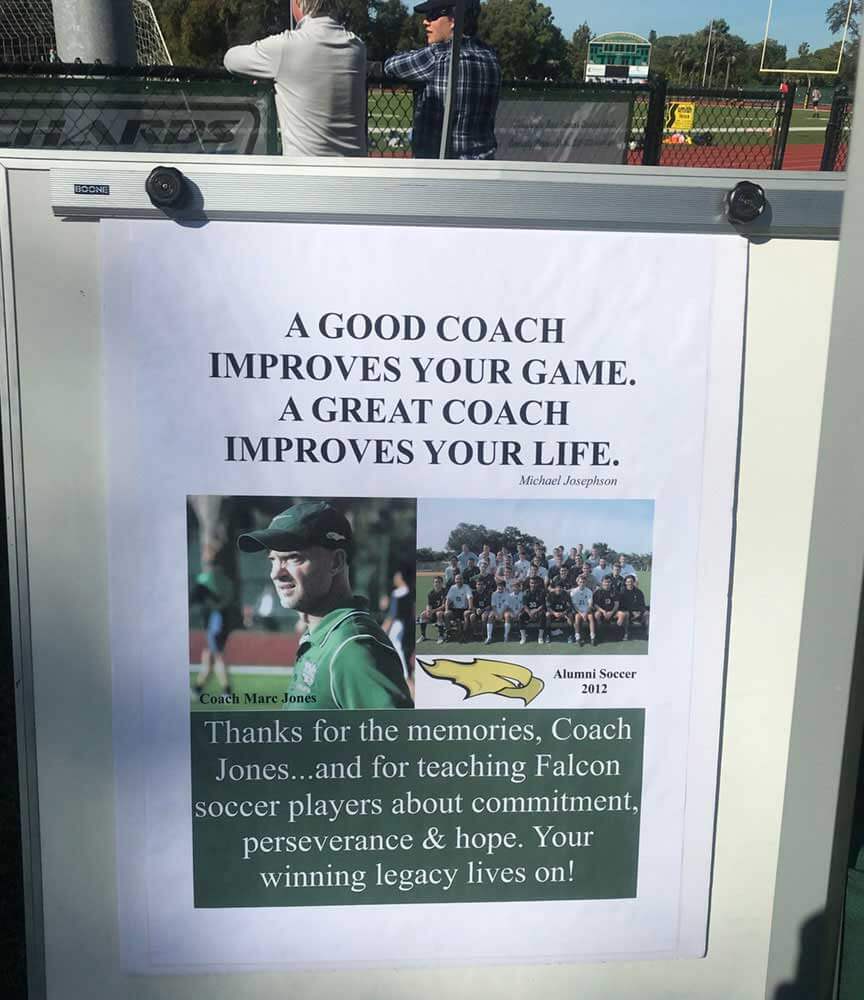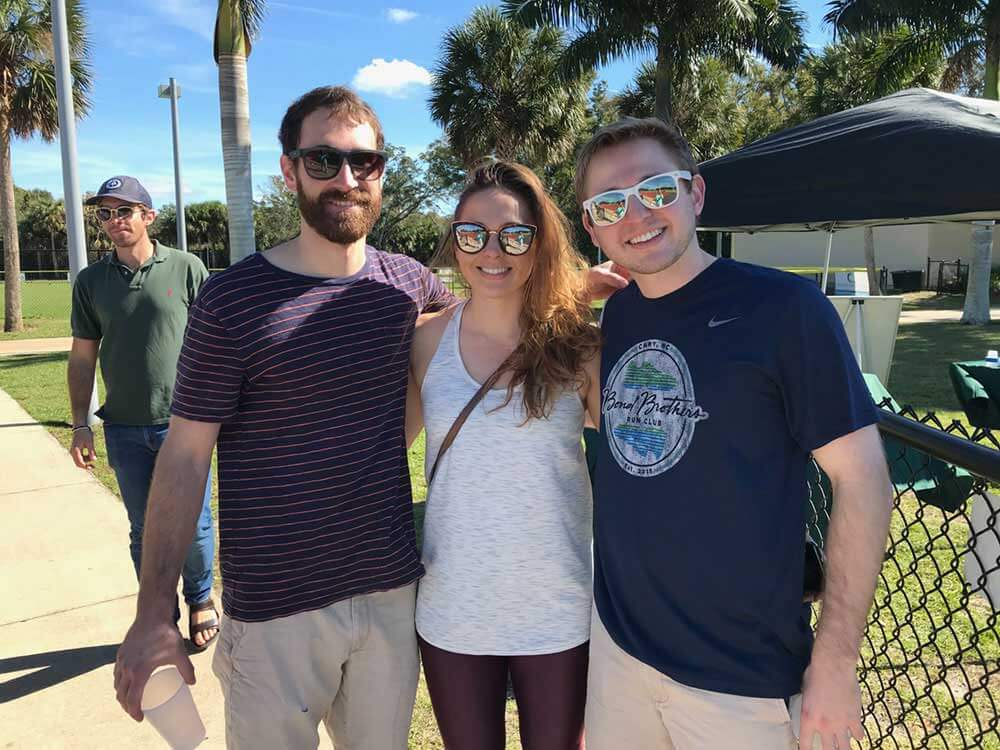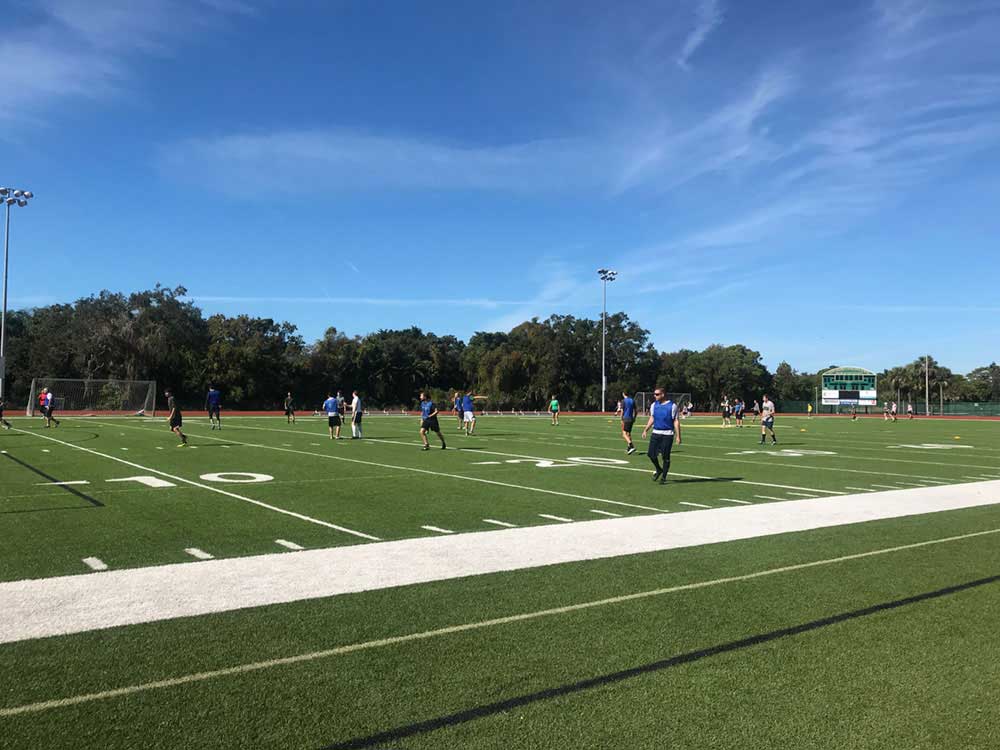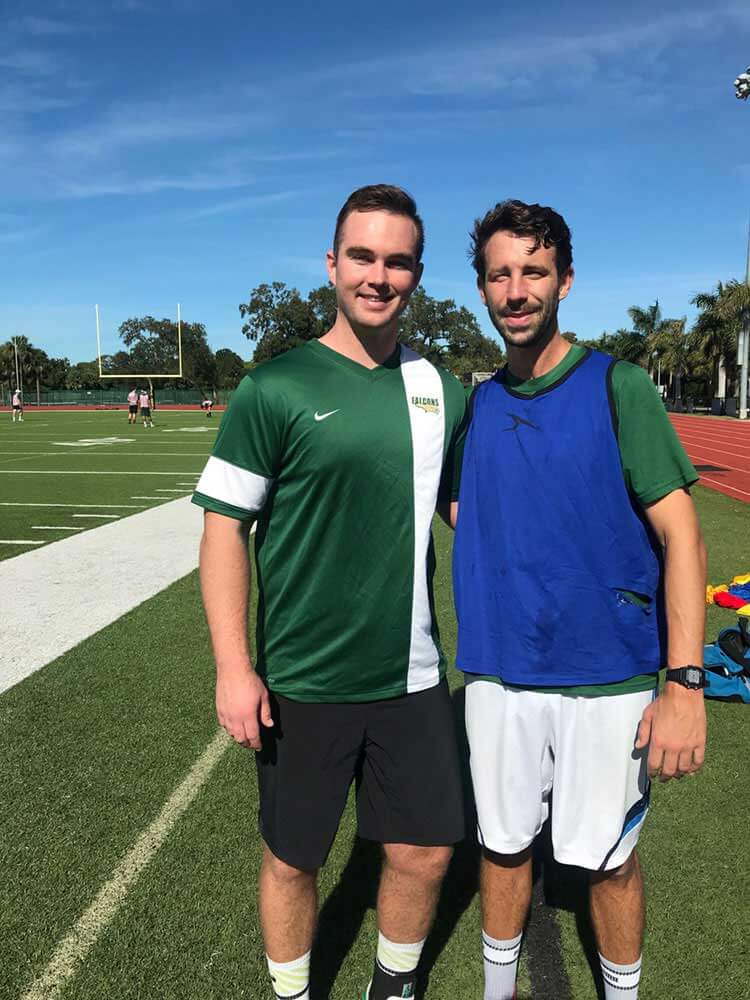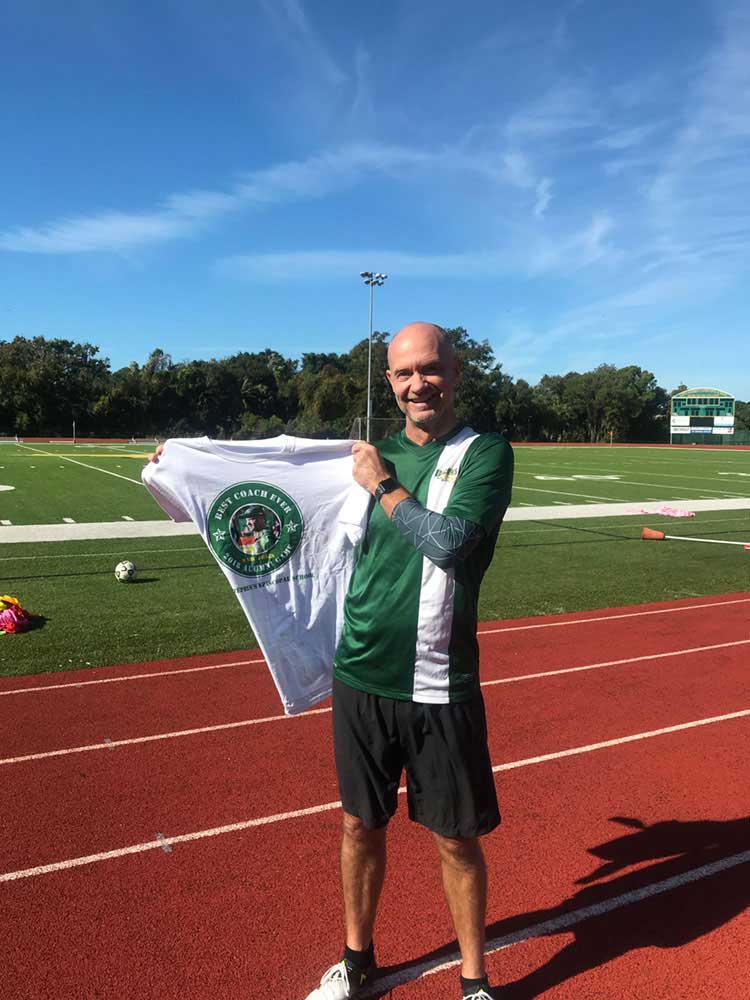 January Alumni Panel Inspiration
We invited eight alumni who were home for the holidays to sit on our annual January Alumni Panel . The graduates talked with Upper School students about many aspects of college life and their varied experiences at large and small colleges & universities made for a fascinating discussion. Their advice about preparation and expanding one's horizons during college was incredibly well-received. Panelists included Zachary Bessette '15 (Amherst College), Joseph Schneider '15 (UF), Michelle Yan '16 (Columbia University), Jacob Westberry '16 (Cal State, Fresno), Letherio Jones '17 (Sewanee, University of the South), Vanessa Yan '17 (Yale), Henry Howell '18 (Davidson) and Le'Nae Jones '18 (Furman University).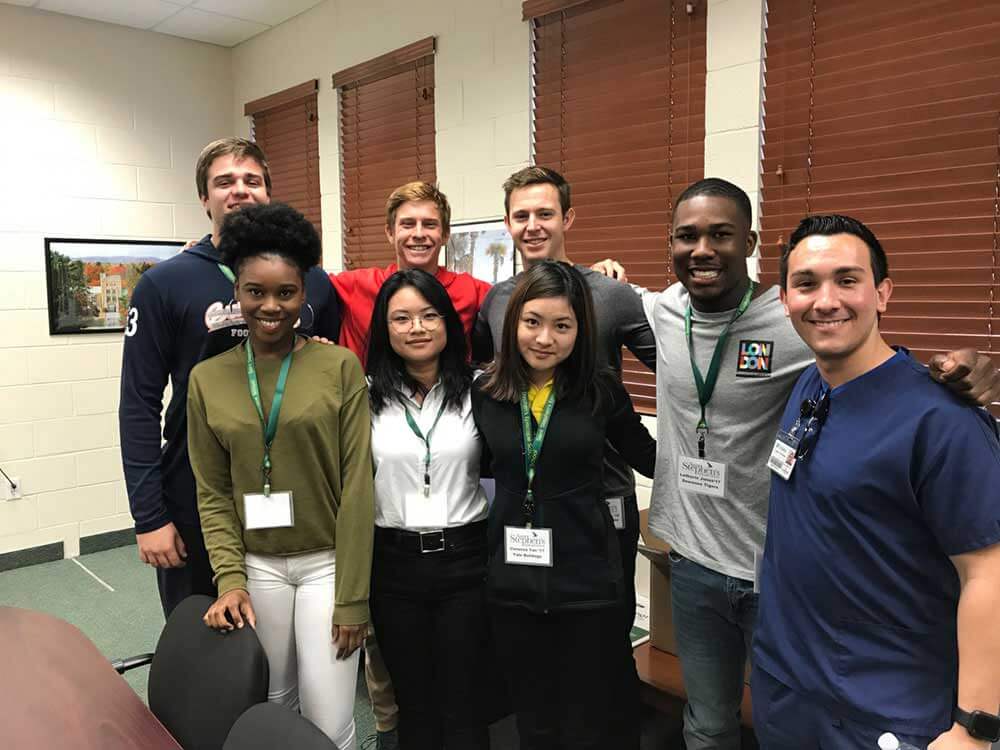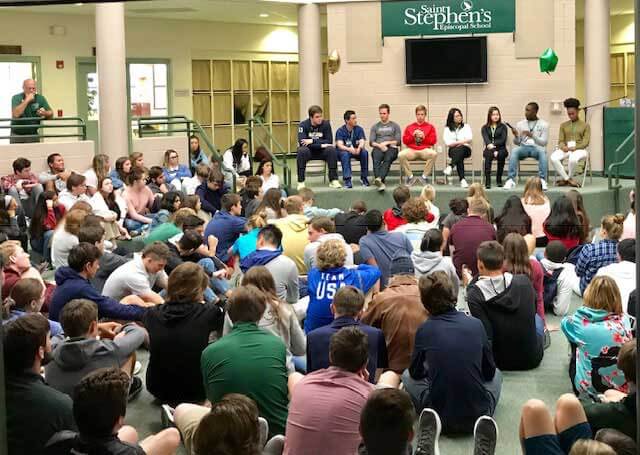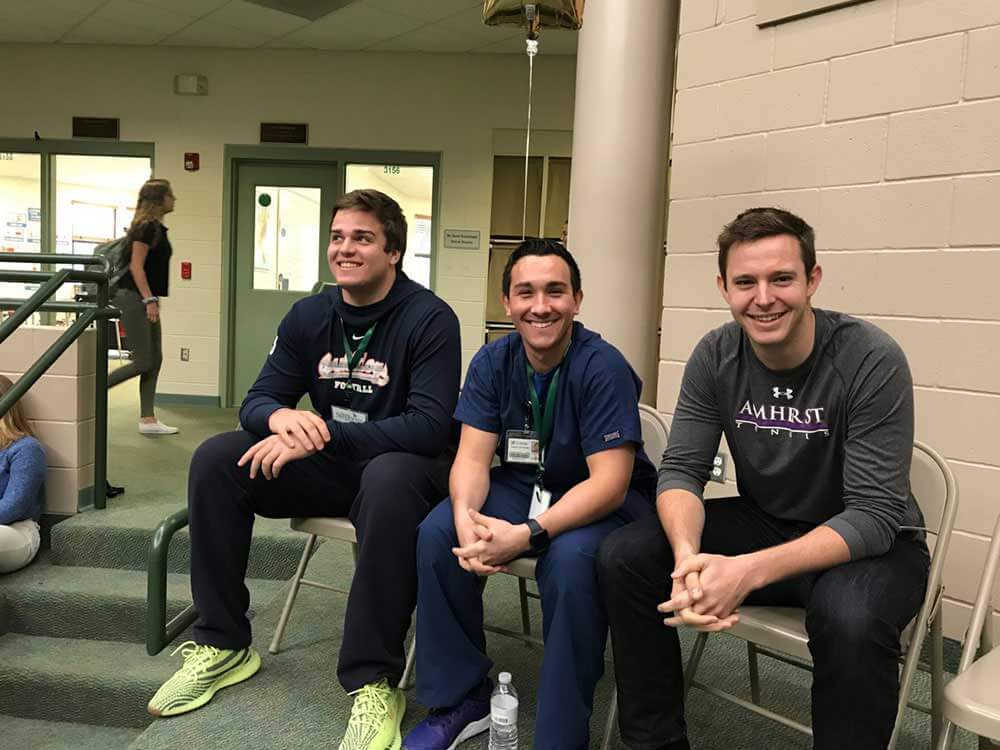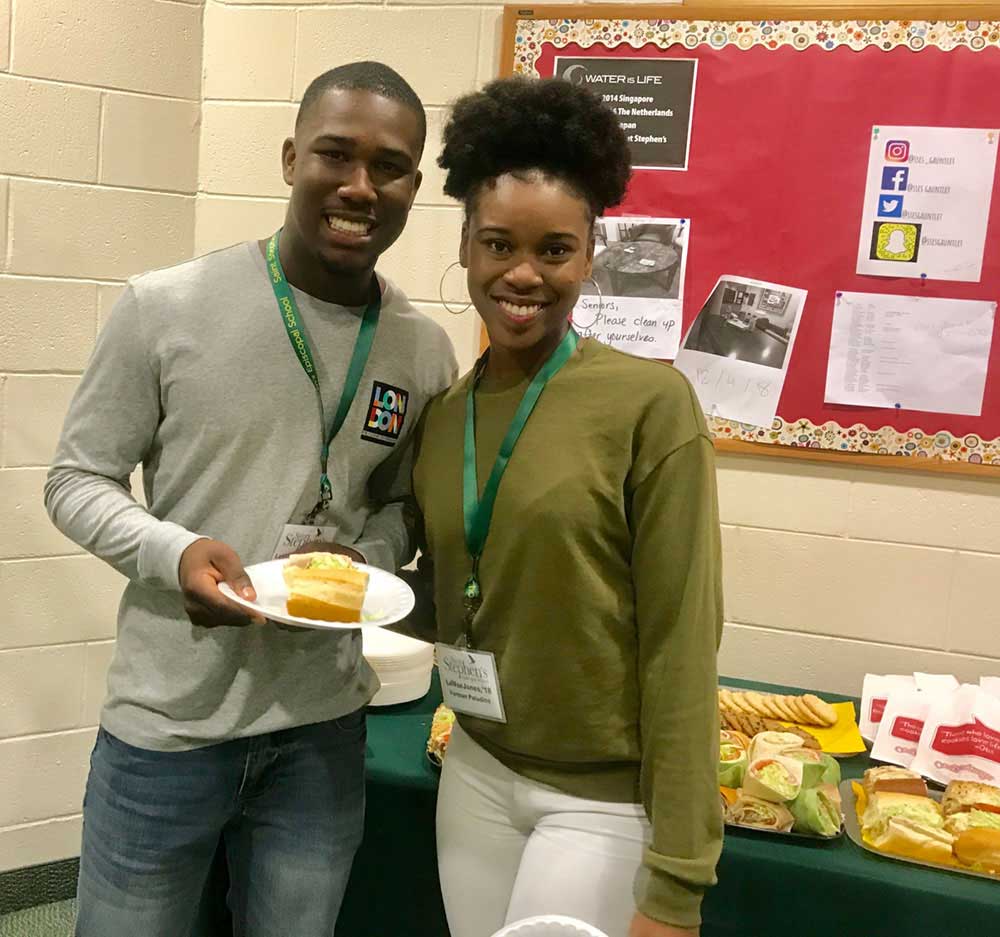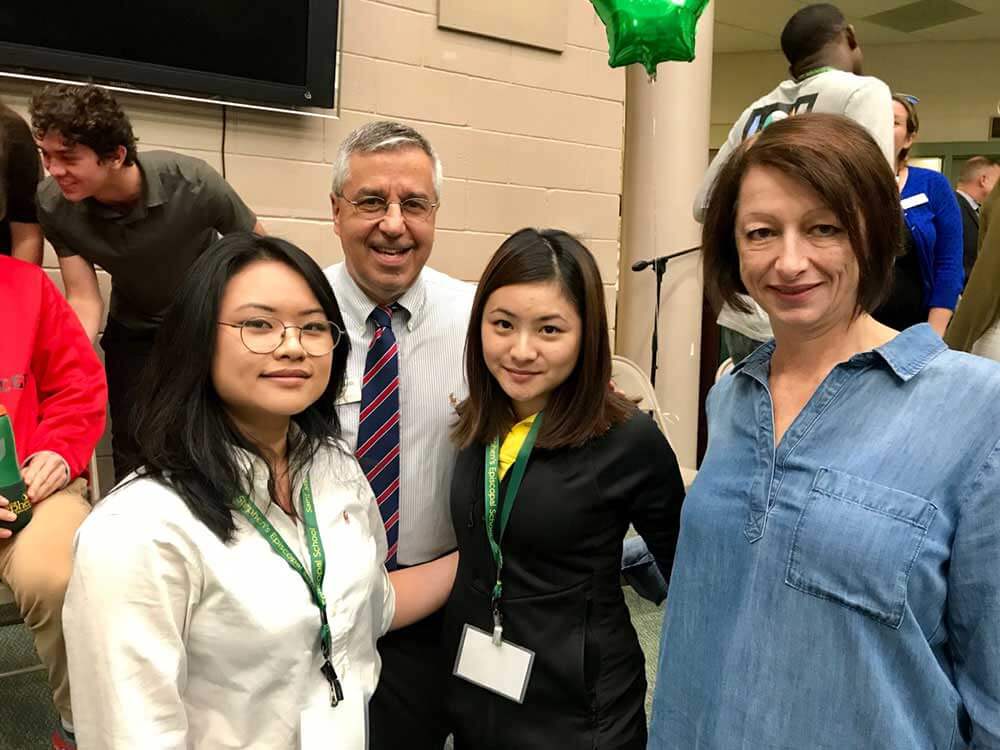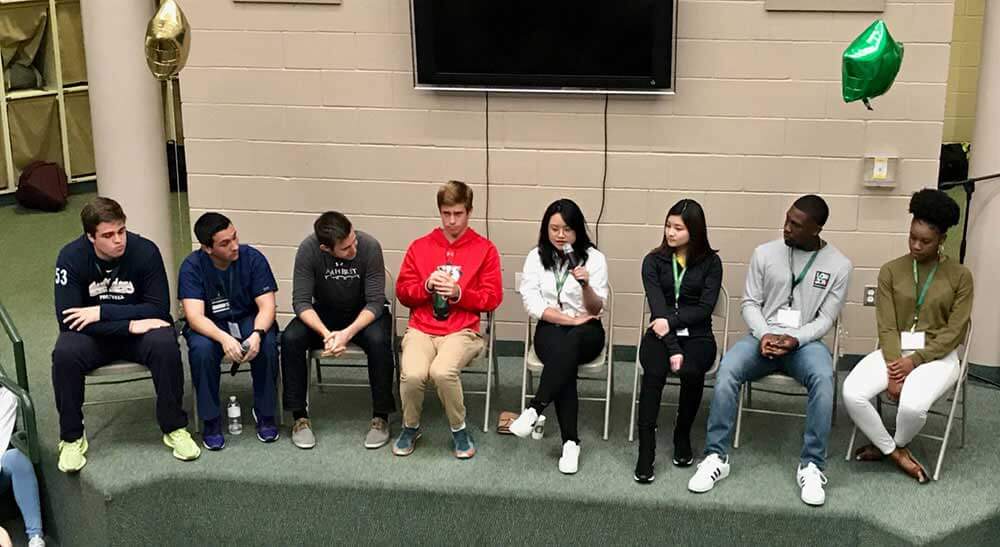 Contact Alumni Director Laurie McFeeley: lmcfeeley@saintstephens.org / 941-746-2121, ext. 1555