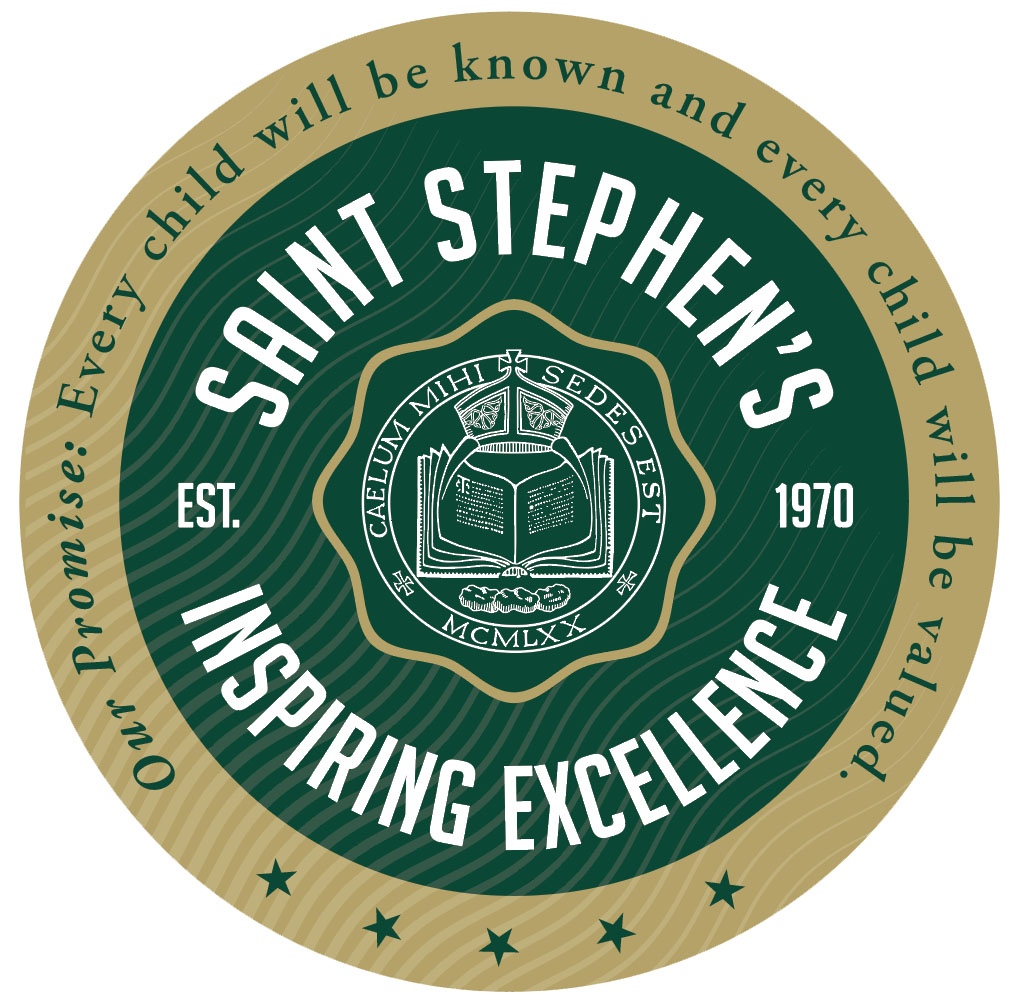 WELCOME TO SAINT STEPHEN'S
At SSES, we believe in our promise that, when all people are known and valued, anything is possible. That's why our alumni have gone on to become NASA scientists, corporate CEOs, respected medical professionals, university professors, entertainers, pro athletes and more. lt's also why amazing teachers choose to work here . . . and why they stay. So welcome to Saint Stephen's, a place where kindness prevails, where excellence is instilled, and where our promise is a reality.
Saint Stephen's families travel to campus daily from throughout Southwest Florida – as far north as Apollo Beach, south to Osprey, and east into the Lakewood Ranch area. With grades Pre-K3 through 12 all on one campus at SSES, parents know that the meaningful learning experiences their children have each day make the drive, or bus ride, incredibly worthwhile.